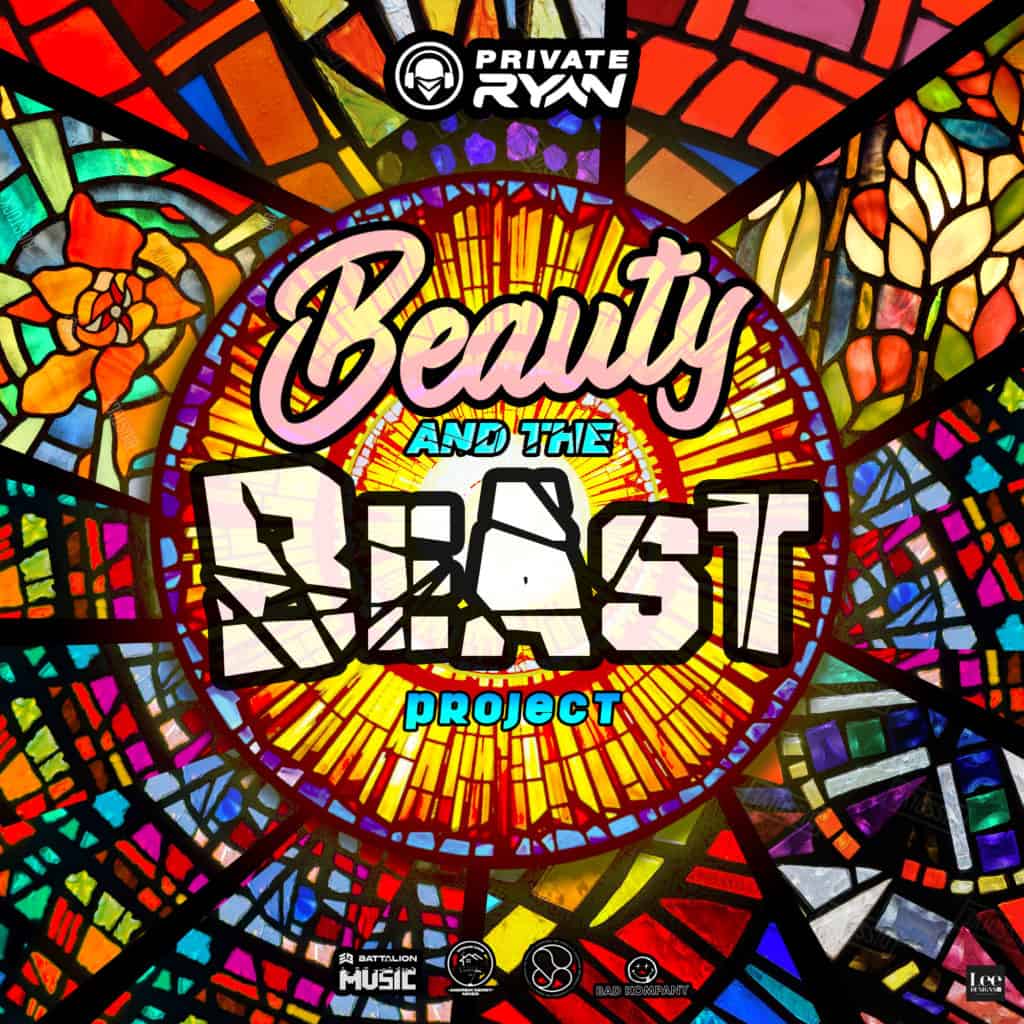 Release Date: 11/17/2021
Artists: Various Artists
Title: Beauty and the Beast Project
Genre: Soca 2022
Label: Battalion Music
Tracklist
Dj Private Ryan x Sekon Sta -Toast
Dj Private Ryan x Sekon Sta – Toast (Dj Private Ryan Iron Intro)
Dj Private Ryan x GBM Nutron – I Like It
DJ Private Ryan x Lyrikal – Find A Way
Dj Private Ryan x Viking Ding Dong – Boatride Anthem
Dj Private Ryan x Sekon Sta & Salty – BAM BAM
Dj Private Ryan x Sekon Sta – Toast (Instrumental)
Dj Private Ryan x GBM Nutron – I Like It (Instrumental)
Dj Private Ryan x Sekon Sta & Salty – BAM BAM (Instrumental)
Dj Private Ryan returns with yet another riddim project entitled "The Beauty and the Beast" . Sonically both projects build on similar drum patterns but are layered in two completely different ways.
Beauty gives you 3 songs built on happiness and euphoria told through three different lenses, "Toast" is a celebration of life, "I Like It" is the happiness derived from a dance with a lady, and "Find A Way" explains our yearning desire to party with each other again.
Beast however has more aggressive and in-your face elements such as its pulsating bassline sure to "rock a boat" with the Boatride Anthem, and on the second track a call for all ladies with good "BAM BAM" movement.
Enjoy yet another BATTALION Music project