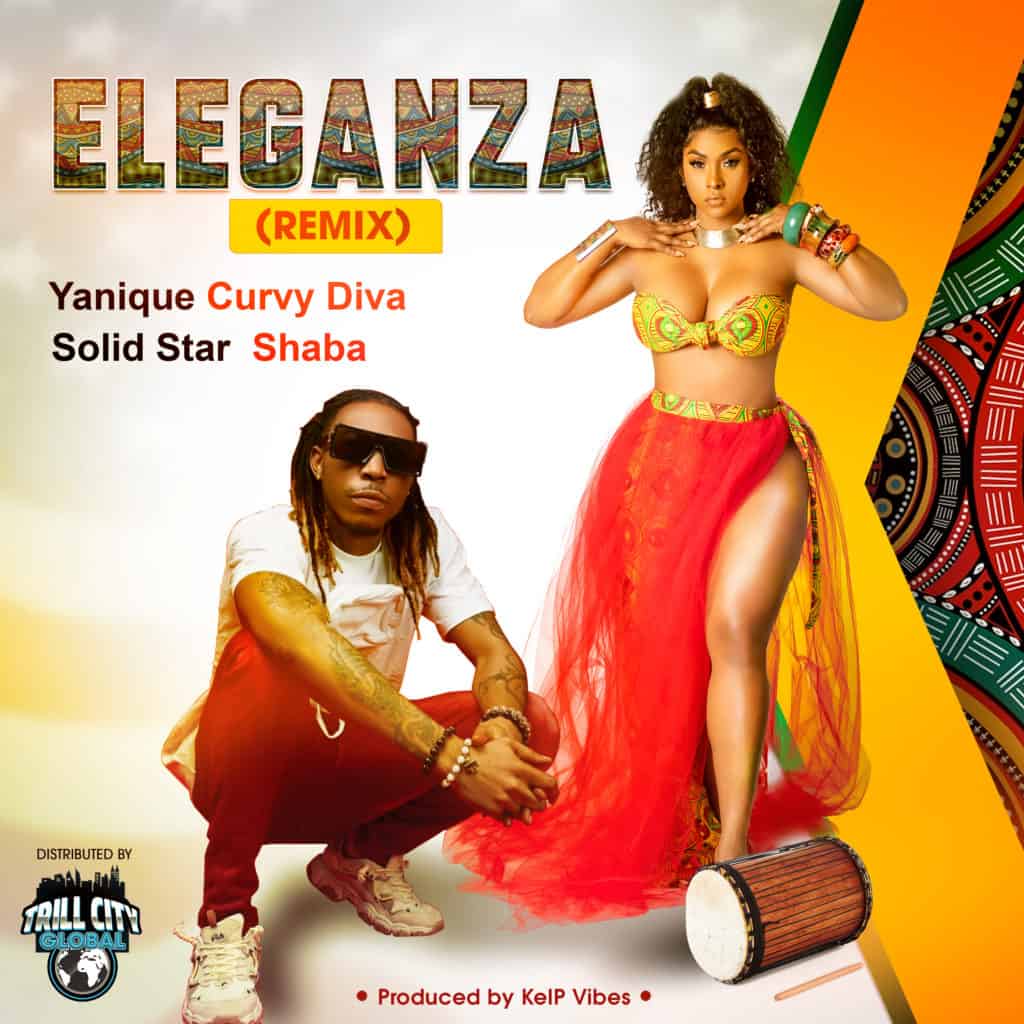 CURVY DIVA RELEASES FIRST SINGLE FOR 2021
Yanique 'Curvy Diva' Barrett is excited to share the first release from her upcoming Underestimated EP called Eleganza Remix, a collaboration with trending Nigerian based Afrobeat artiste Solid Star, a remake of his original single released more than a year ago.
The remix adds the saucy and sultry sound of Yanique's vocals to his masculine melody and definitely showcases another dimension of her artiste ability.
"The EP will showcase my ability to tap into different flows and sounds that my fans have never heard before and that's why it's called Underestimated," Yanique shared
Eleganza Remix can now be streamed on the artistes Vevo Channel and will be digitally available for purchase on January 27, 2021 in all stores. The Underestimated EP will have seven tracks with a mix of Afrobeat, Dancehall, R&B, Reggae and Trap sounds. Curvy Diva is looking at releasing the entire project this Spring.