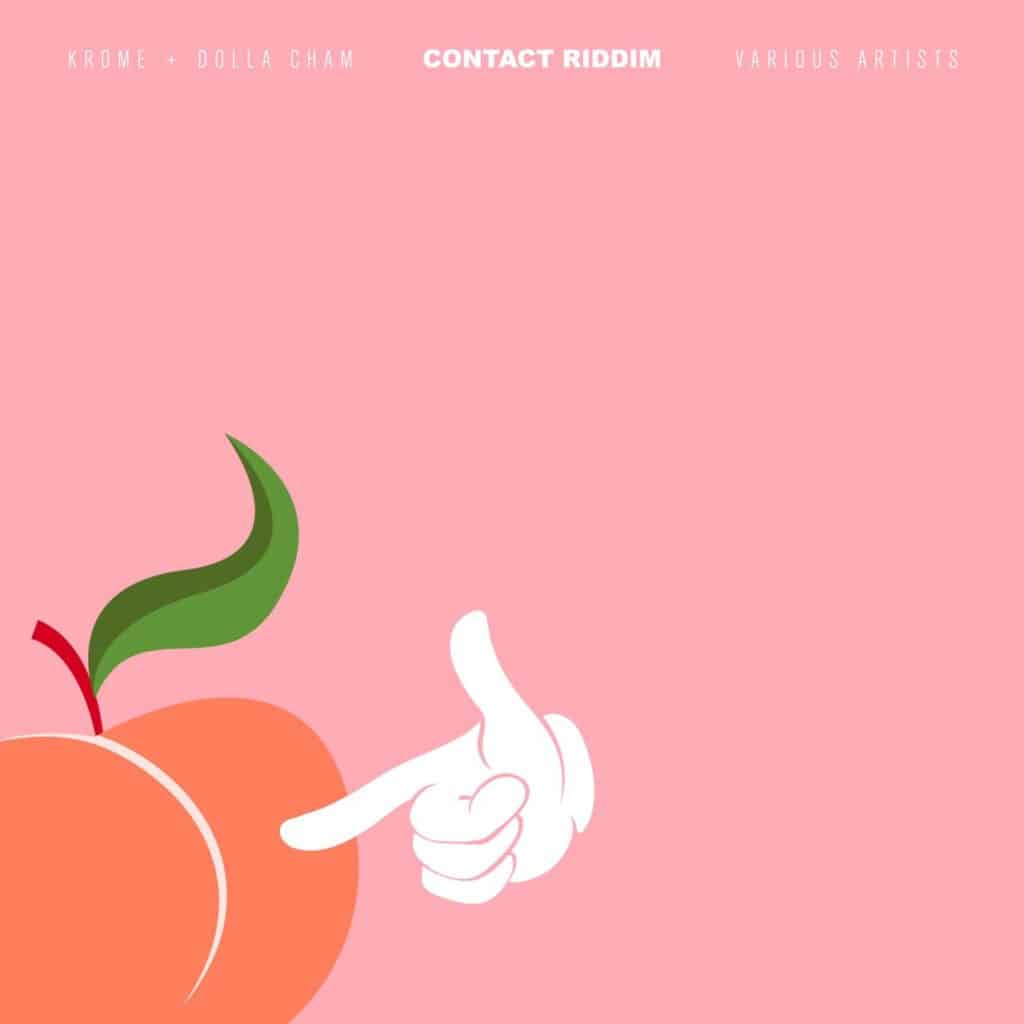 Contact Riddim – Various Artists
Produced By Krome Productions & Dolla Cham
https://lnk.fu.ga/kromemarzvilleklassikfrescobartrinidadghost_contactriddim
Label: Krome Productions / Riddimstream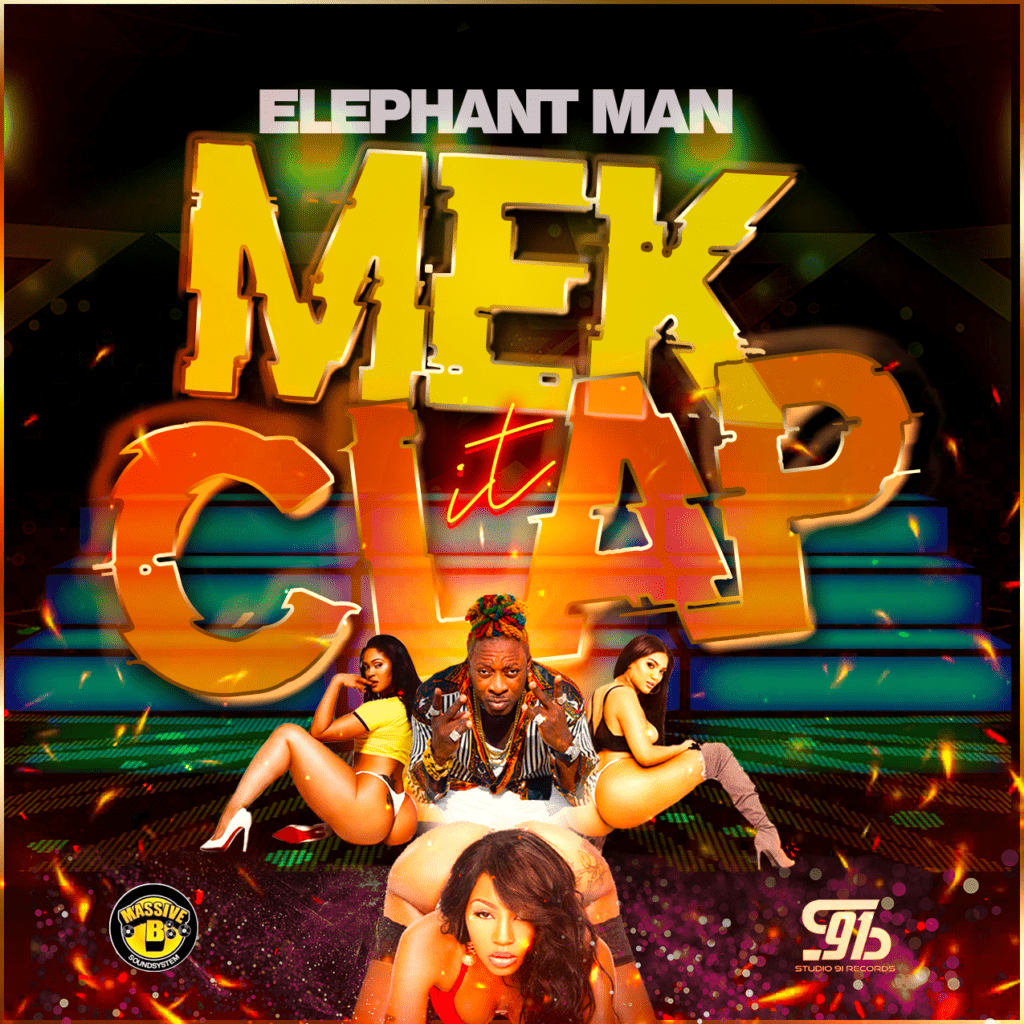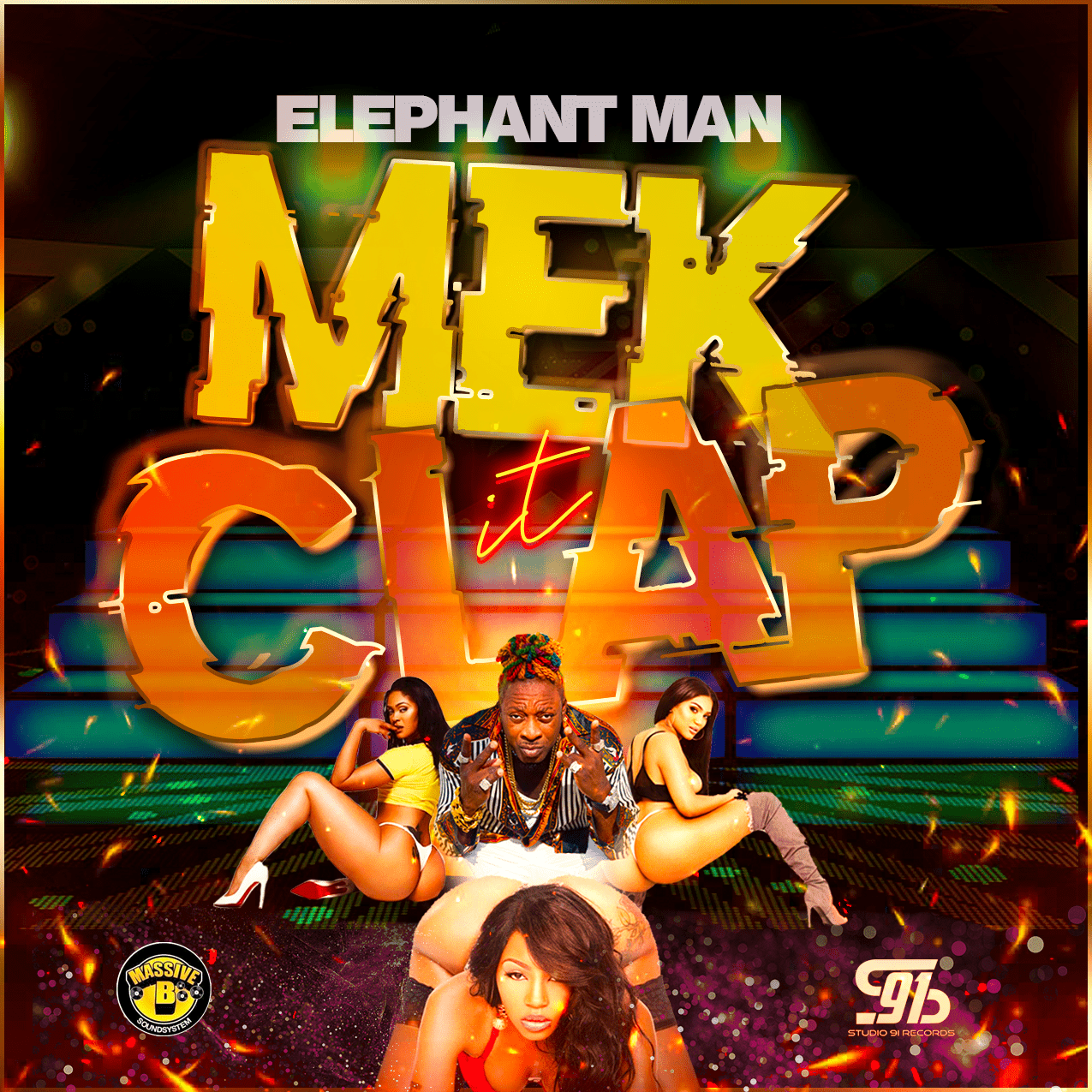 NEW FIRE FOR THE SUMMA !!! ELEPHANT MAN "MEK IT CLAP"
LADIES TIRED OF SHOOTING , DEM WANNA DANCE !! AS TALL UP SAYS ON THE INTRO !!
107 BPM — CAN MIX WITH ICE CREAM ZESS JUGGLIN !!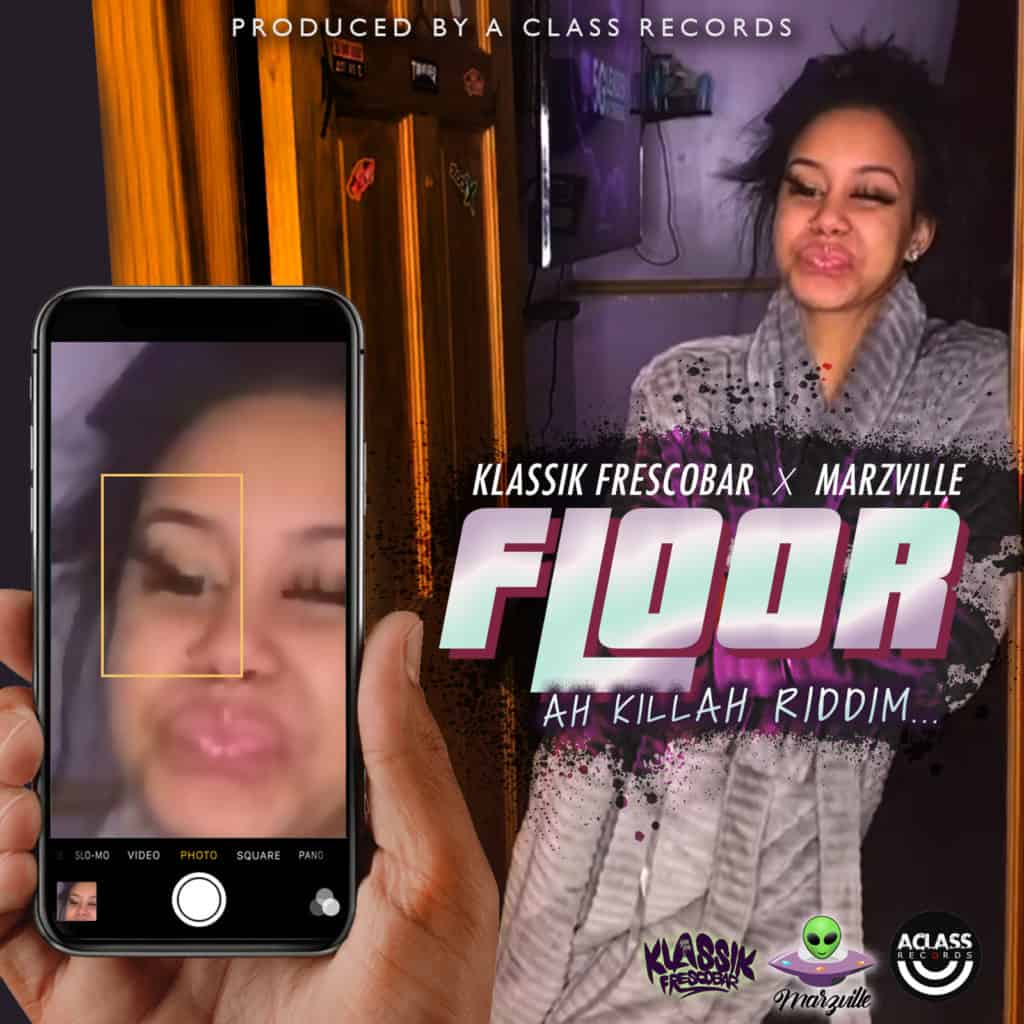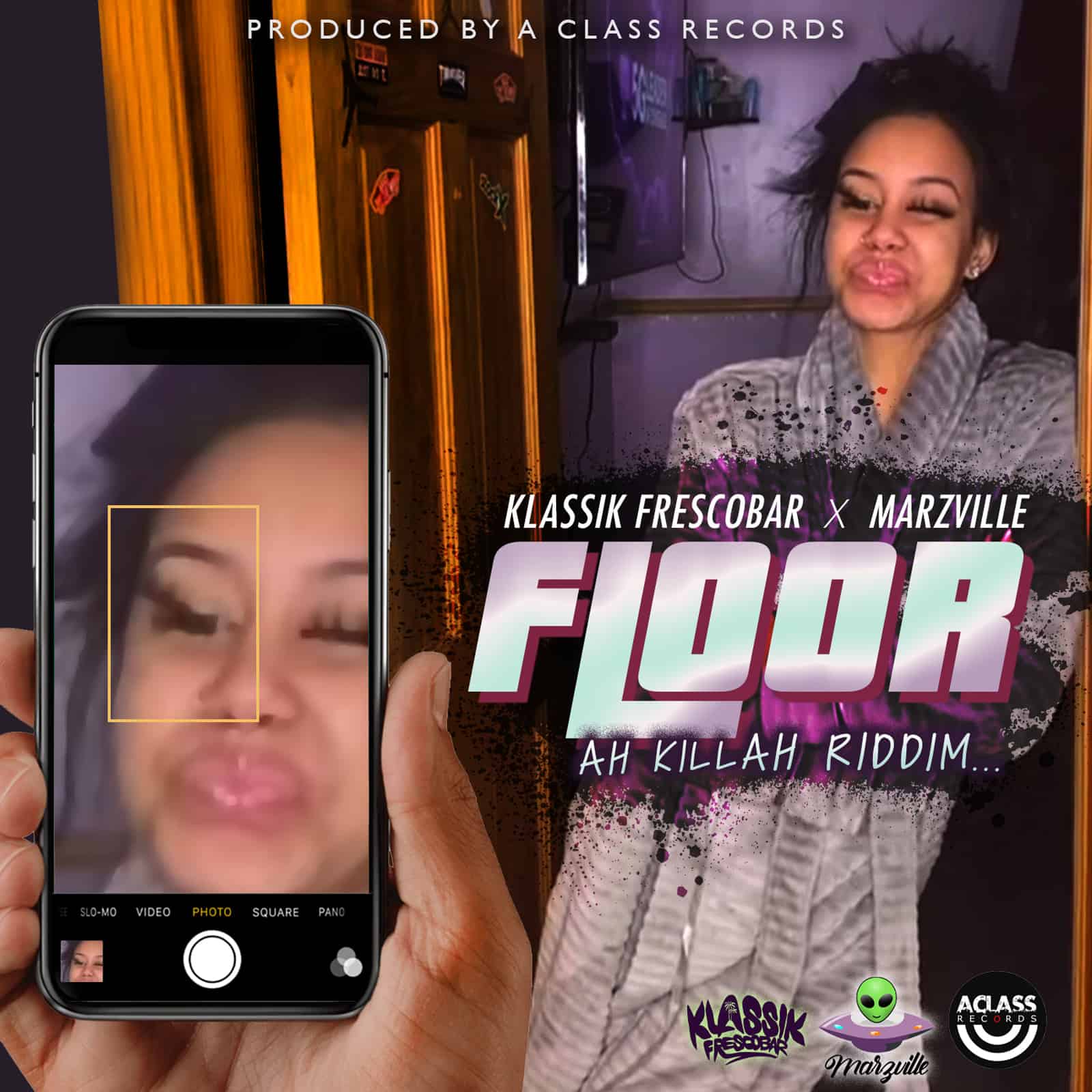 Klassik Frescobar x Marzville- Floor [Ah Killa Riddim] Zess Trinidad Dancehall 2021. Produced By AClass Records