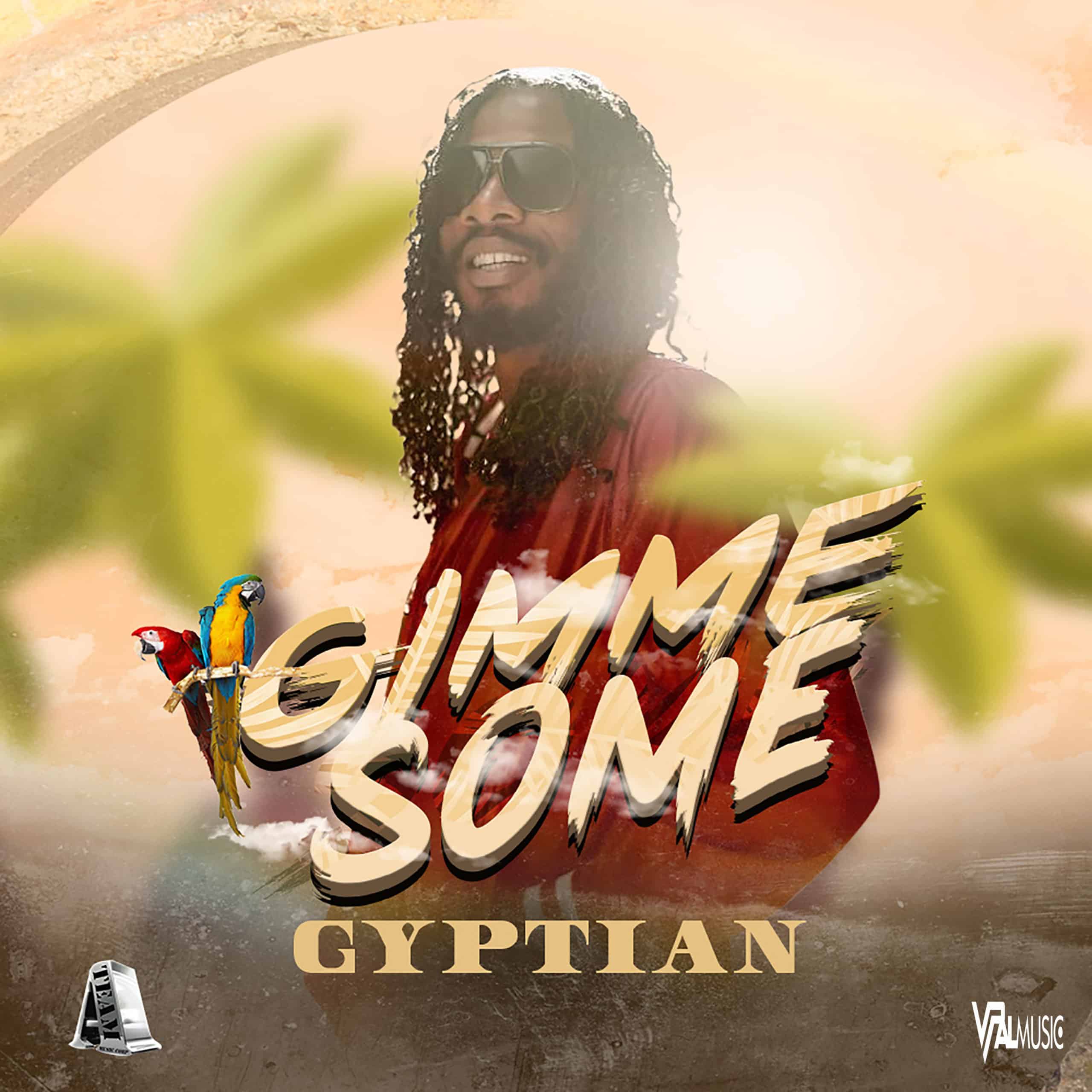 Admittedly these are some serious times that we are living through, but for the romantic at heart quarantined with the object of their affection, these austere moments also served as a time to exude romance or cheekiness, and multi-Billboard top charting recording artist Gytpian promptly delivered the soundtrack with "Gimme Some".
Produced by Stanley "Rellee" Hayden (Red Hot Chilli Peppers, Notorius BIG, 50 Cent, G-Unit, Usher, and Mary J Blige and more) and Dennis "Soulplusmind" Coronel for A-Team Music, "Gimme Some" written by Gyptian gives way to melodious memorable verses, stacking each with saucy lyrics. "Baby gimme some .. Gimme some.. Gimme some ah di thing weh caun done.. Ah you mi wan fi wine pon me.. And ah you me see sexy.."
When asked about the creativity of the song, renowned producer Relle Hayden stated, "This song was actually created seven years ago and feels right now to release the record, especially with the concept of him and a special lady being lockdown. With the current state of the world and the pandemic (COVID-19) right now having that special someone to lockdown with this song is definitely relatable to many."
Gyptian, who came to prominence to a global audience with multiple Billboard charts, notably with the gold-selling single 'Hold Yuh', is also known for a number of hits including "Serious Times", "Beautiful Lady", all three hit tracks which the international reggae and dancehall star recently performed to rave reviews at this year's online version of Reggae Sumfest, dubbed the Greatest Reggae Show on Earth.
You are not allowed to post review.