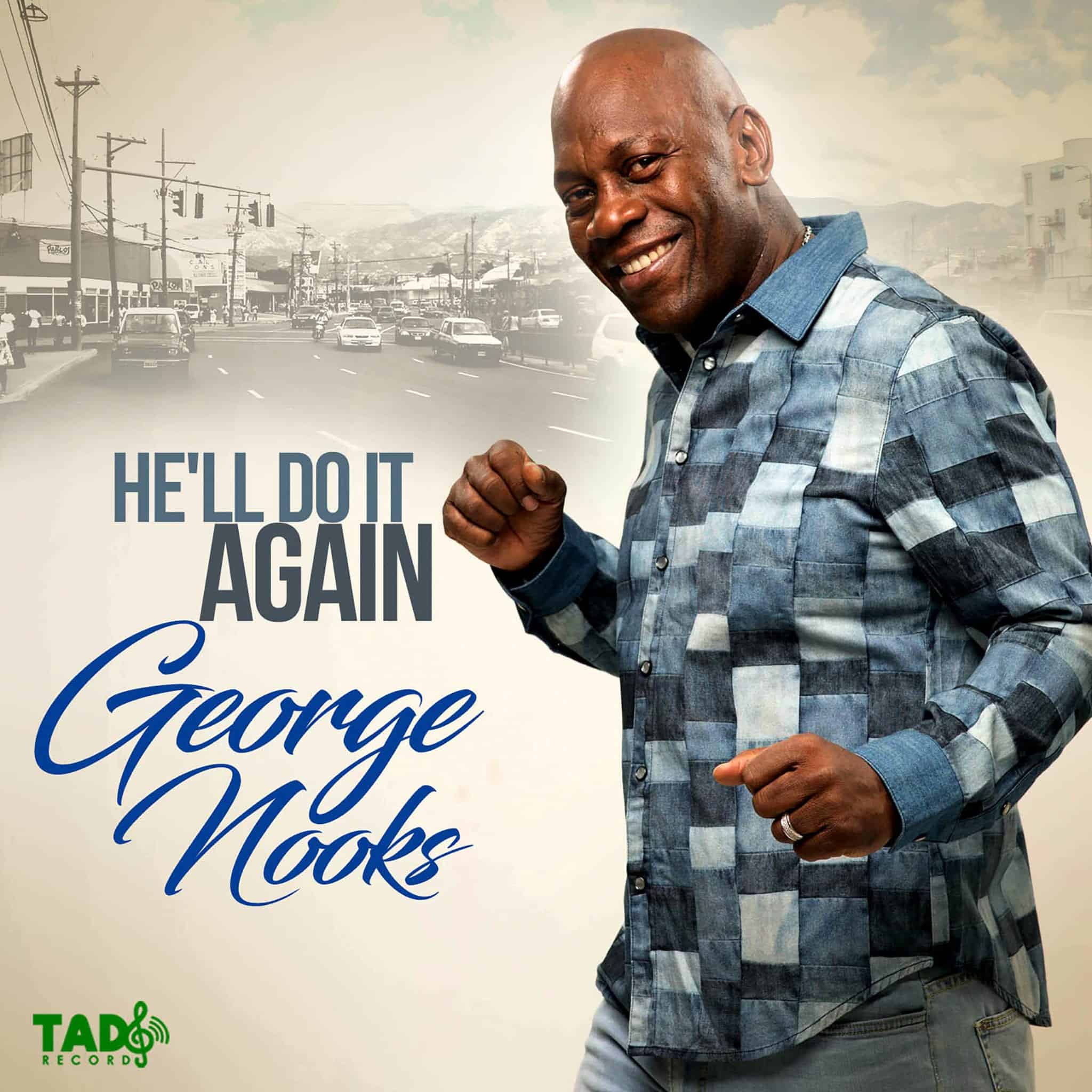 A spiritual Gospel/Reggae artist, George Nooks never disappoints his audience. Nooks is a man with a vision, and he is known as one of the all times favourite singers/performers both locally and internationally of the genre and he knows how to represent.
The single, 'He'll Do It Again', is a rich and tuneful cover of a popular gospel song revamped with a vibrant Jamaican rhythm. 'He'll Do It Again' spills sweet words of motivation through tough and depressing situations and offers assurance of comfort through such storms.  We are melodiously reminded that God will always be there to fight our battles again and again.
He'll Do It Again is produced by George Nooks, with executive producers Tad A. Dawkins and Tad A. Dawkins Jnr. and distributed worldwide by Tad's Record Inc.
Written by Garcia Clarke
Title: He'll Do It Again
Artist: George Nooks
Produced by: George Nooks
Executive Producers: Tad A. Dawkins, and Tad A. Dawkins Jnr
Reggae
,
Single