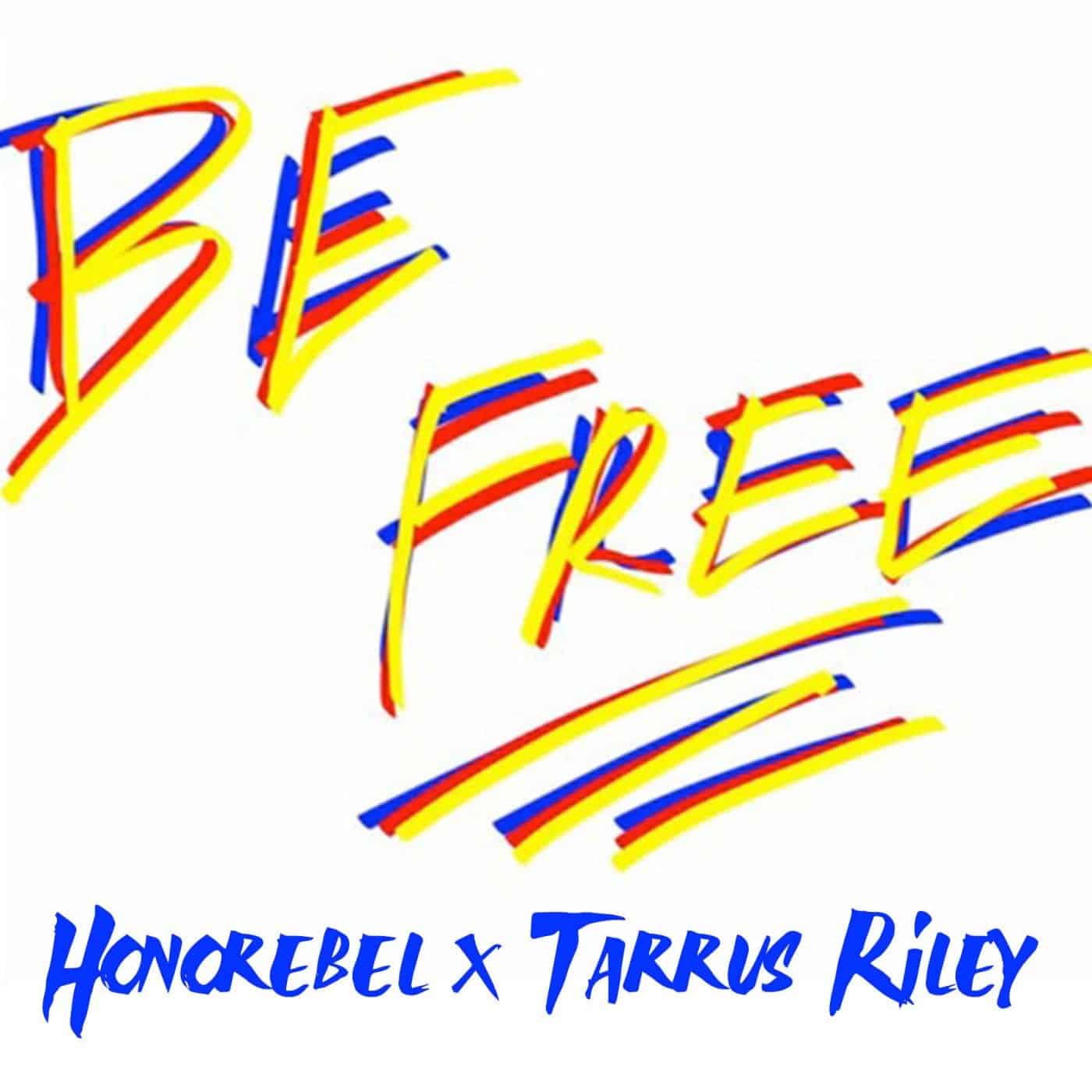 Billboard hitmaker, writer, producer and international Recording Artist Honorebel premiere his new single "Be Free" from the upcoming album entitled "Above The Noise". This single "Be Free" sets the tone for a masterpiece, as a song it will take you on a journey through some of his happy, most formative and also most troubling moments.  Honorebel has cemented himself as an artist known for making international hits.  Now he has join forces with another Billboard hit maker and award-winning Artist, Tarrus Riley on "Be Free" to make this project epic and unforgettable. Honorebel, born in Kingston, Jamaica migrated to Miami years ago where he became friends with Tarrus Riley and father Jimmy Riley, from then a musical bond was built with both eclectic Artists, Honorebel and Tarrus Riley.
Let us fast forward to "Be Free", the Reggae/ World Music sounding of the track exemplified by the melodic backdrop of the trombone and ukulele that seamlessly merges every element of the song. "Be Free" emphasizes Honorebel's ability to combine hard-hitting lyrics with his voice softened by vulnerability and his verses edging away like rapid-fire with harmonies creating imagery of the song more like storytelling. Tarrus Riley added his soothing and charismatic vocals seen throughout Singy Singy's expansive oeuvre.  This Stella collaboration will be memorable for a lifetime.
Mandatory Entertainment for many years has been working behind the scene of the music industry. Conrad Golding, CEO of Mandatory Entertainment is now ready to embark on his musical expedition by launching "Be Free" to a satellite altitude. Conrad Golding's orchestration and collaborative work with Musician Paul Santo help birth "Be Free". Paul Santo has worked with Aerosmith and Ringo Starr of the Beatles. Conrad Golding has produced this musical bed for Honorebel and Tarrus Riley and is ready to share his outpouring of creativity with the world.
You are not allowed to post review.