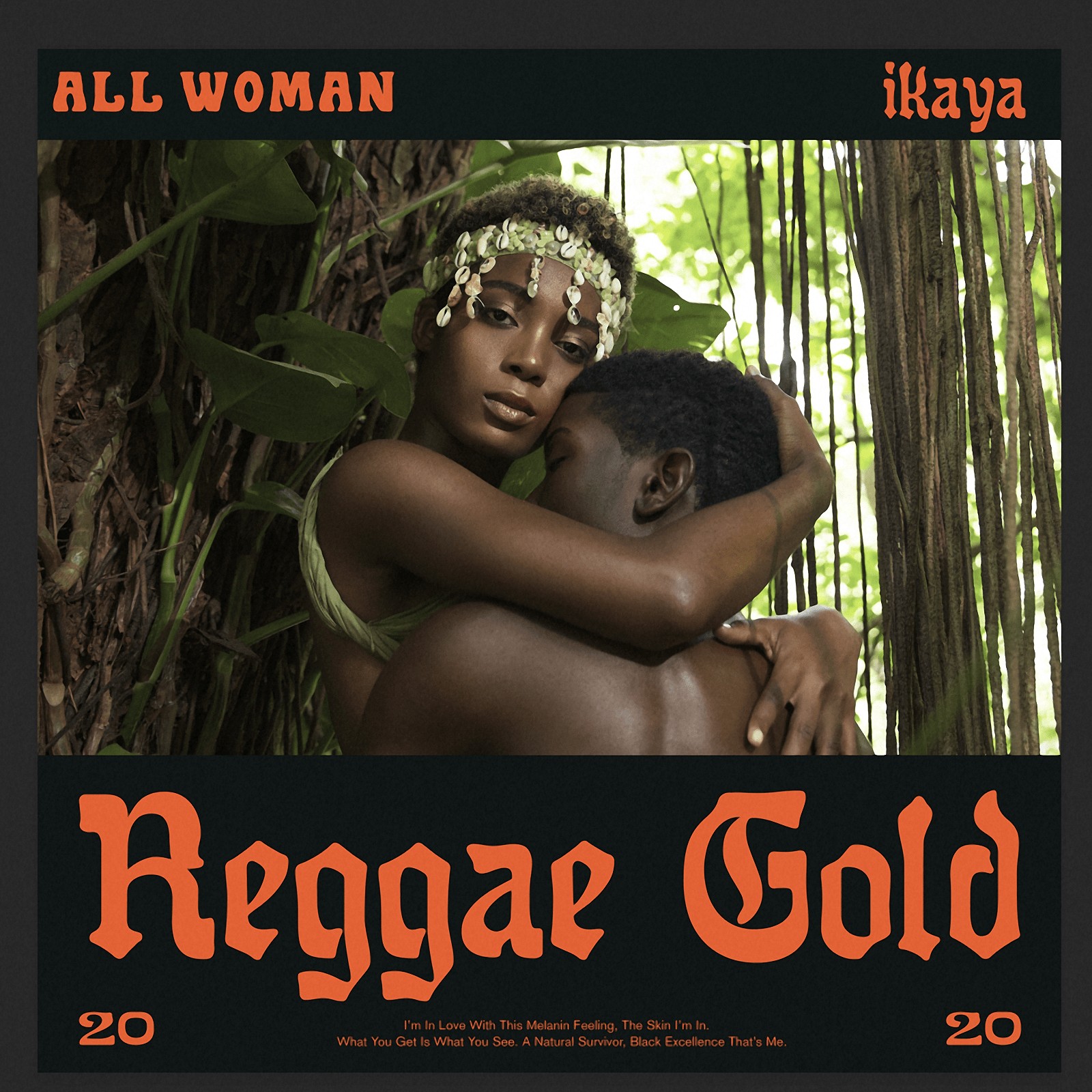 One of the most soul-filled voices performing in our genre belongs to Ikaya. This certified songstress has the votes of fans and the fraternity because her music speaks to and resonates in our hearts. Her discography includes notable songs such as "Ugly Girl," "Leave You Alone" featuring Jesse Royal and "Hard Way." Today Ikaya adds another notable song to her catalog.
"All Woman" is an undeniable anthem. The song comes from the Reggae Gold 2020 compilation disc due to be released August 28th, 2020 by VP Records.
Produced by Jeremy Harding, Ikaya sings lyrics that are hard to deny: "Woke up this morning in the same black skin / No makeup, no weave, mi nuh got no tracks in / Feeling like a queen on this black hill / Don't need your validation / A true empress within…."
"All Woman" empowers women from all walks of life. The song celebrates the way we look, how we speak, what we think and where we are from. The song unifies us and reminds us that we have more in common than not, and dare I say, the song encourages men to love us just as we are too!
Sonically, you will savour Jeremy's choice of contemporary one-drop to support Ikaya's performance. The bass line is progressive, like the footpath of women over the centuries, and the accent of the harp represents the softer feminine side. The tap of the drumstick on the rim of the snare drum keeps the production on time and in-step. This song will be on repeat!
You are not allowed to post review.