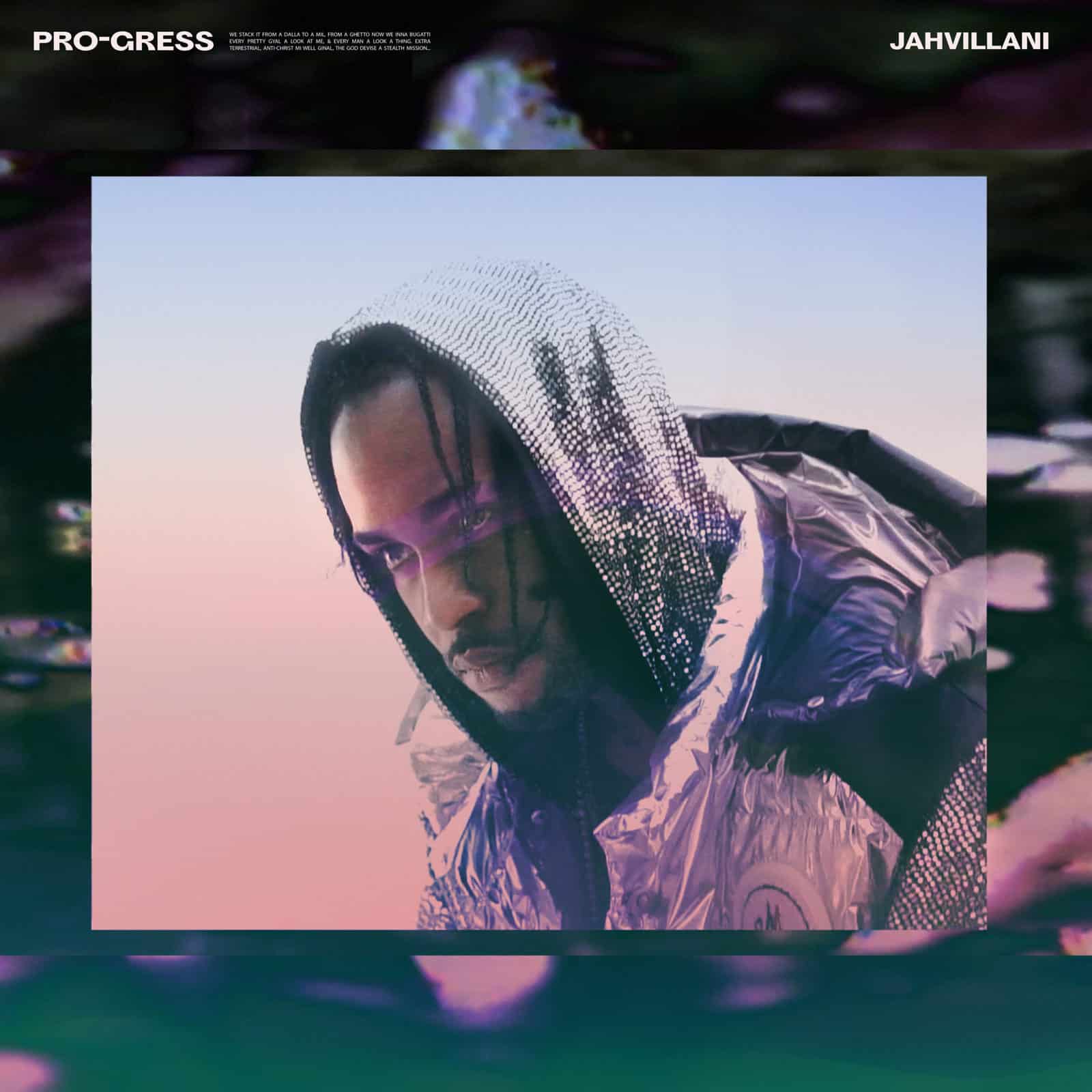 Dancehall frontrunner Jahvillani has released his debut album Dirt to Bentley.  The 13-track album was produced by collaborator Tevin "YGF" Richards (for YGF Records), Adrian "Mastermind" Martin Lawrence, Ridwaan Razak and Jahvillani.  The album explores topics such as life, women, money and success.
The lead single from the album, "Pro-Gress," was released June 25th, 2021, and was ranked at #1 on the Jamaica Trending Chart on YouTube.  Within 1 week of release, the video has been viewed 504K times, and has more than 3K comments expressing appreciation for the songs content.
The follow-up lead single, for which the album is named, "Dirt to Bentley," features the smooth vocals of New York-based Dancehall star Kranium.  The two tell the story about their rise from humble beginnings ('dirt') to their successes ('Bentley').  The official music video for "Dirt To Bentley" will be debuted on Jahvillani's VEVO Channel on Saturday July 10th.
In addition to music videos, Jahvillani has also shared an album visualizer which has been met with fan acclaim.  It has trended on YouTube in Jamaica and accumulated 11,000 'thumbs up' emoji's and more than 1,300 comments about the impressiveness of the project.
Presented by VP Records, the Filmaica production was directed by Sameel 'Samo-I' Johnson.  The mini documentary begins with several attractive images of the artist and segues into audio from the albums first track "1Gov't Bad.ness."
Captions within the piece hear from Jahvillani who explains that he was not born with a gold spoon, but proudly represents Ocho Rios, St. Ann, Jamaica; these statements are supported by images of the artist in his community.  As the album title suggests, Jahvillani represents the artist who has gone from walking on foot in the dirt, to now being driven in a Bentley – all this thanks to his commitment to his artistry and thanks to the support from fans.
Watch Jahvillani's Dirt to Bentley Visualizer here:  https://www.youtube.com/watch?v=papc8VXmiMg
Jahvillani - Dirt To Bentley | https://Jahvillani.lnk.to/DirtToBentley
You are not allowed to post review.