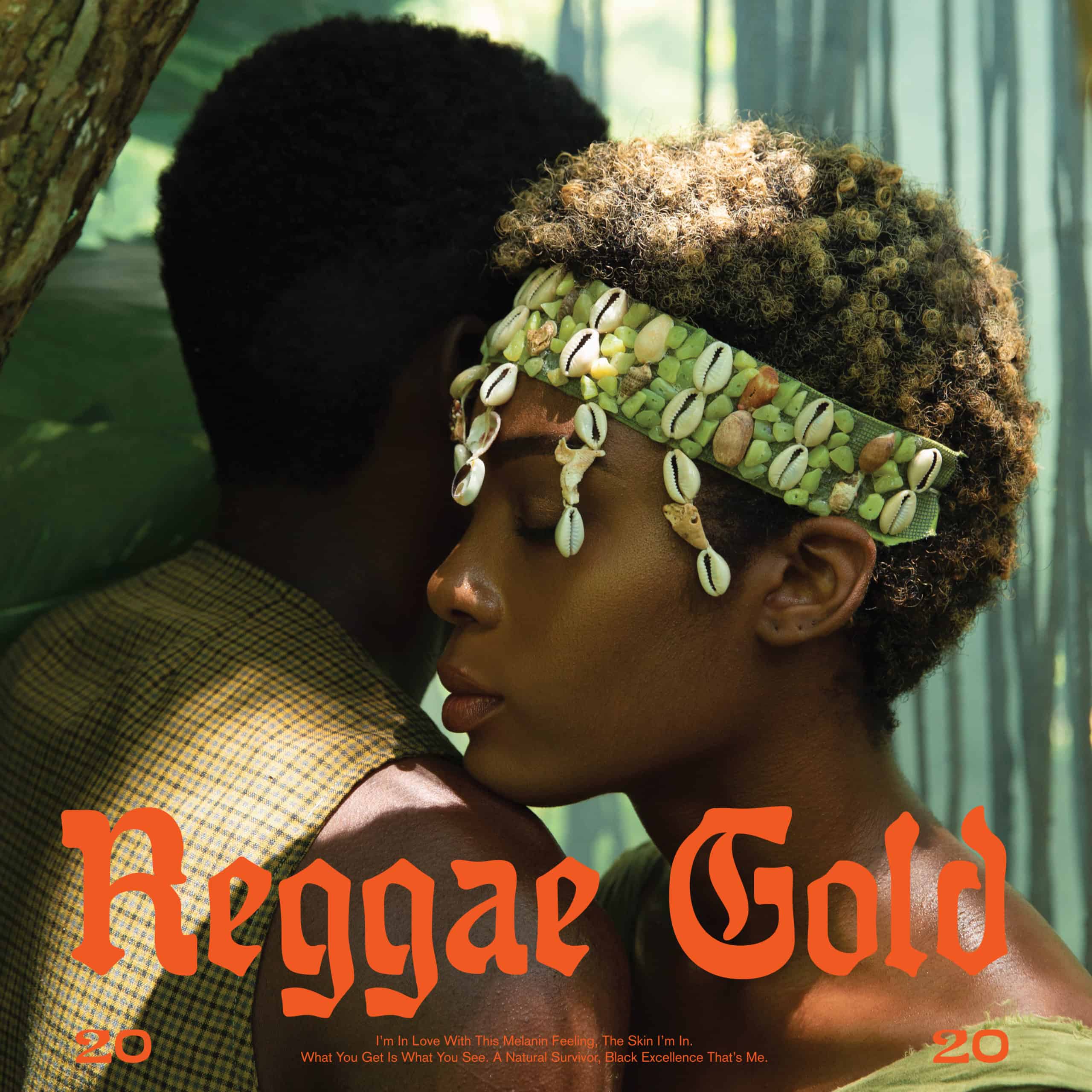 The most active consumers of Dancehall right now are women. It is reported that women spend more time on sites such as YouTube, Spotify, and Instagram watching the activities of artists they like. Another interest that women have is relationships!
Today's young lady wants to know their relationship is secure. The one message they want to hear from the man they are in a relationship with is: "mih nah leff yuh." Konshens brilliantly connects the visuals ladies like to see, with the message they like to hear in his new song "Nah Leave U" which appears on the Reggae Gold 2020 compilation.
Reggae Gold 2020 is rated as one of the most anticipated releases of the year and is already doing well on streaming sites such as Apple Music and Spotify.
Konshens, the female fan-voted sex symbol sing-jays provocatively between the lyrics driving the theme of the song. He says "baby / you ah mih best friend / me and you together like Gia and Ken / me and you together like weed and blem / me and you forever / what dem ah seh no matter …."
With the lyrics of the song checking off as correct, we turn to the visuals. Fans will appreciate the strong visual component which is the music video. Soon to be released, the music video acts on Konshens lyrics and the energy in the sonics of the song.
Make sure you download "Nah Leave U" by Konshens. The song is track 13 from the Reggae Gold 2020 compilation and a great addition to all playlists (Radio – Spotify – Apple Music – YouTube). Reggae Gold 2020 is due in stores August 28th, 2020.
Tag Konshens when you play the chune on-air @konshens and tag me too @vprecords @thesonicexecutive
Dancehall
,
Reggae
,
Single