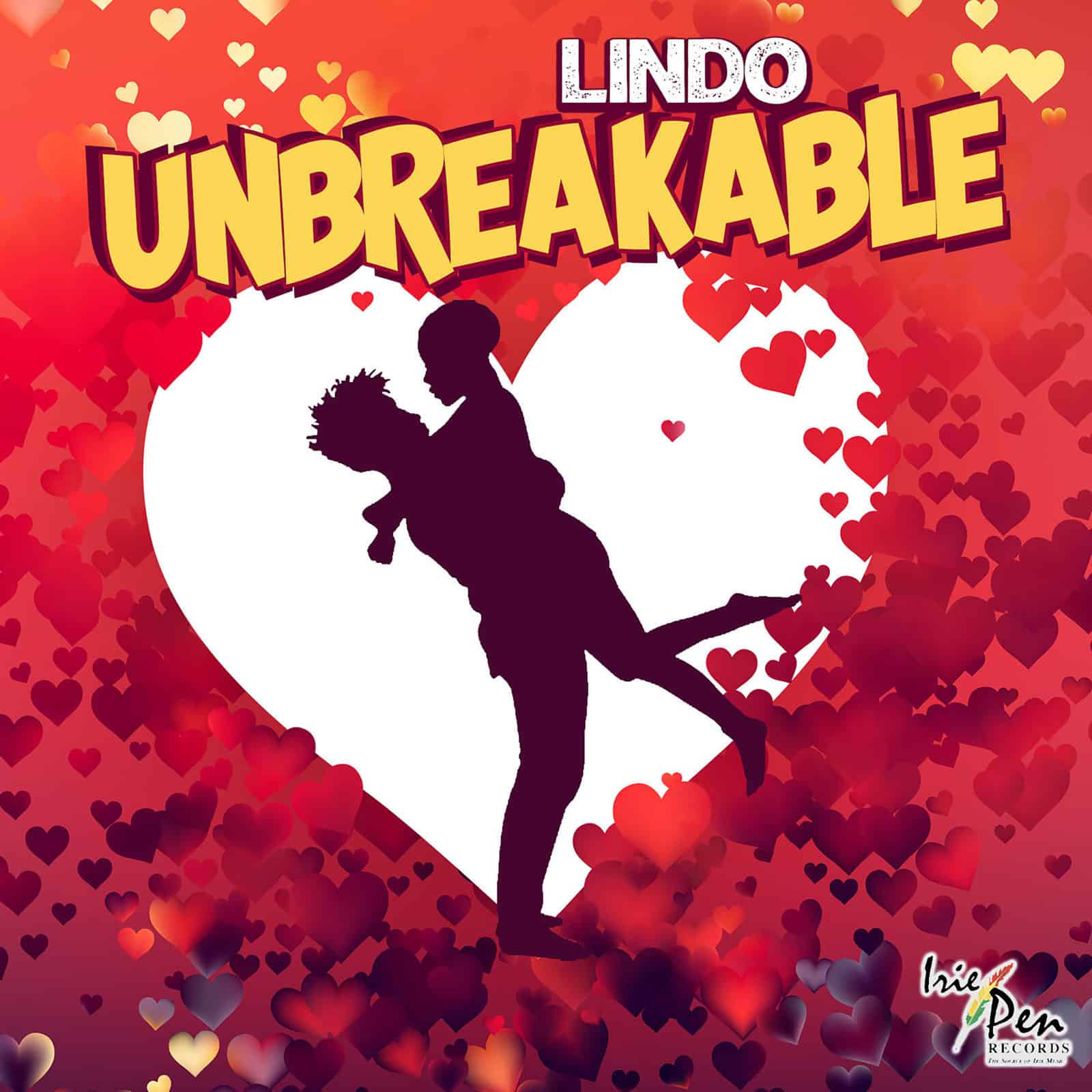 In terms of bloodline and culture, artist Lindo's lineage is impressive. And since his first recording, he has expressed the gamut of his influences.
Born Ayinde (African for "We gave praises and he came") Lindo
in Florida to Jamaican parents, his tastes range from hip hop, Afrobeat to dancehall which reflect his urban origins in the United States and Jamaica.
But while he appreciates all genres, Lindo's main objective is simple.
"The most enjoyable part is to see people gravitate towards my music and being an inspiration to them also.
I write my own songs and I sometimes co-write with my Pops," he said.
'Pops' is Hopeton Lindo, a stalwart singer/songwriter who helped shape modern dancehall by co-writing or writing hit songs for Shabba Ranks, Buju Banton, J C Lodge, Gregory Isaacs and more.
Lindo launched his career in 2013 with the song, "I Can't be With You", which was released on the mixtape, "No Apology". Initially, he went by the stage name, Rudebwoy Lindo and recorded singles for independent labels such as Str8 Stacks and Pesos Gang.
In 2017, he released "Everything Lit" which coincided with his first music video. The following year, Lindo recorded "Stay On My Pivot".
A critical period in his career came in late 2020 when he began working with producer Jon FX, best known for producing hit songs by the platinum-selling rapper XXXtentacion as well as "Hold Yuh", the big 2010 single for Gyptian.
To date, the partnership has resulted in five songs --- "Stuck in my Ways", "Toxic" (with Mykal Rose) "Exhausted", "On The Low" and now Unbreakable. Some of which are scheduled to be part of Lindo's first EP.
His music has a recurring feature.
"It's important to write your own lyrics because publishing is a very essential part of the business that songwriters benefit from. Writing your own songs also gives people your view on society," he reasoned.
This year has also seen a change in moniker to the simpler more effective Lindo which he believes "will be more accepted internationally".
An admirer of dancehall star Popcaan, hip hop act Lil Durk and Nigerian Afrobeats singer Wizkid, Lindo envisions big things for his career in 2021 and beyond.
"With the blessings of the Almighty, I'm expecting big things this year and these new singles ( "On the Low" and "Unbreakable " are a great start for what is to come, especially now that I'm working with producers like Jon FX and my Pops."
You are not allowed to post review.