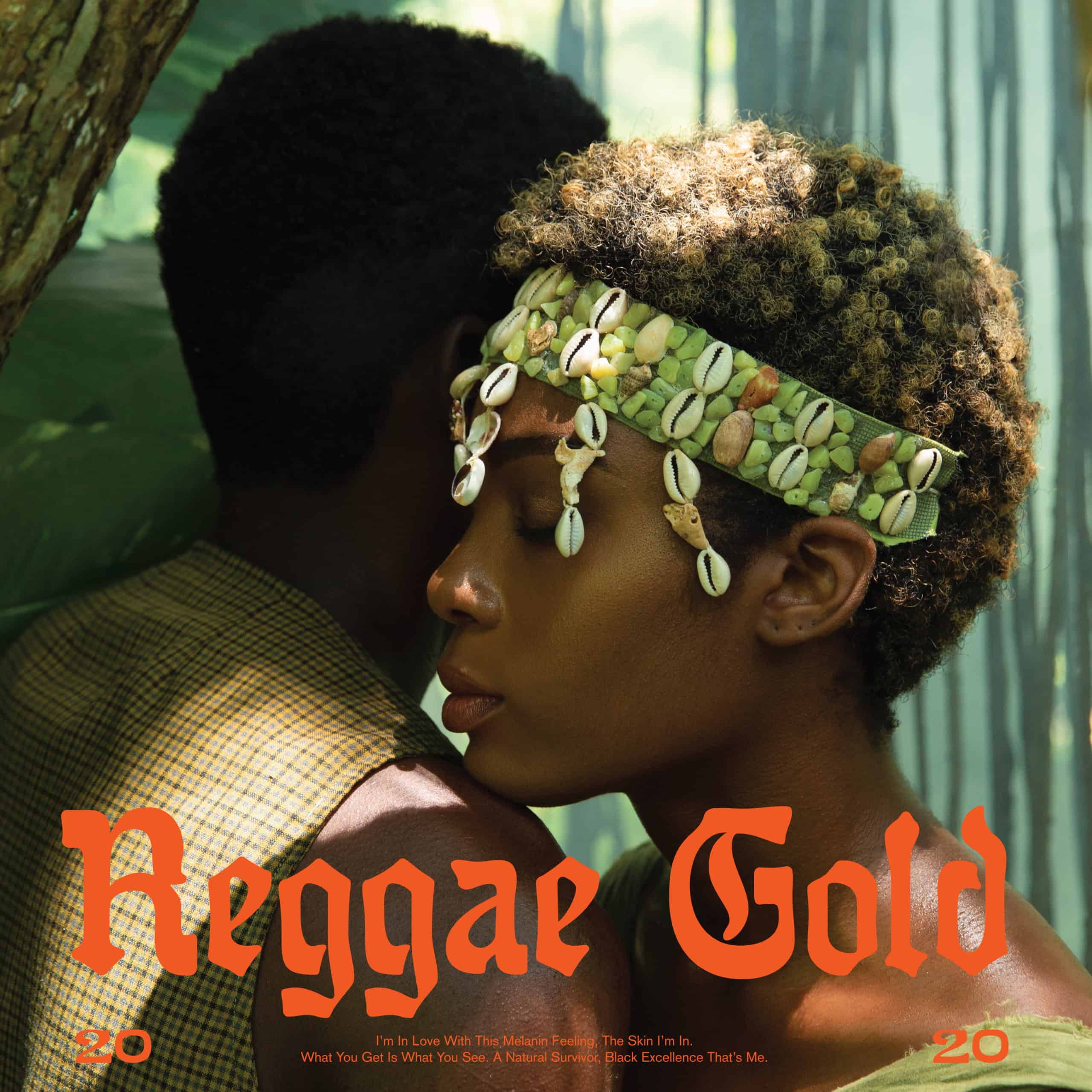 Sometimes a song is performed and that song speaks truth on many levels. Queen Ifrica's recent release, "Mih Love You" speaks truth on behalf of many around the world who are experiencing relationship problems.
"Mih Love You" comes from Reggae Gold 2020 which was released by VP Records on August 28th, 2020.
Known for incorporating social issues in song ("Daddy," "Serve and Protect" and "Black Woman" to name a few), it is not surprising that our reigning Queen puts the dynamic of honesty between man and woman front and center. Also included in her lyrics are the consequences to not being honest. Queen Ifrica sings: "me really shoulda tell yuh from the day when we meet say me is a girl who just love things / yuh shouldn't borrow no car fih come look me / dat did kinda just shaky / if me did know den you wouldn't get nuttin caw no walk-foot-bwoy can date me …."
Although the song was released for Valentine's Day 2020, Neil Diamond, Senior A&R for VP Records felt the track should be included on Reggae Gold. Neil says "this is a song that still brings up conversations that are needed in relationships. It's a great song and I'm glad it's included on Reggae Gold."
You are not allowed to post review.