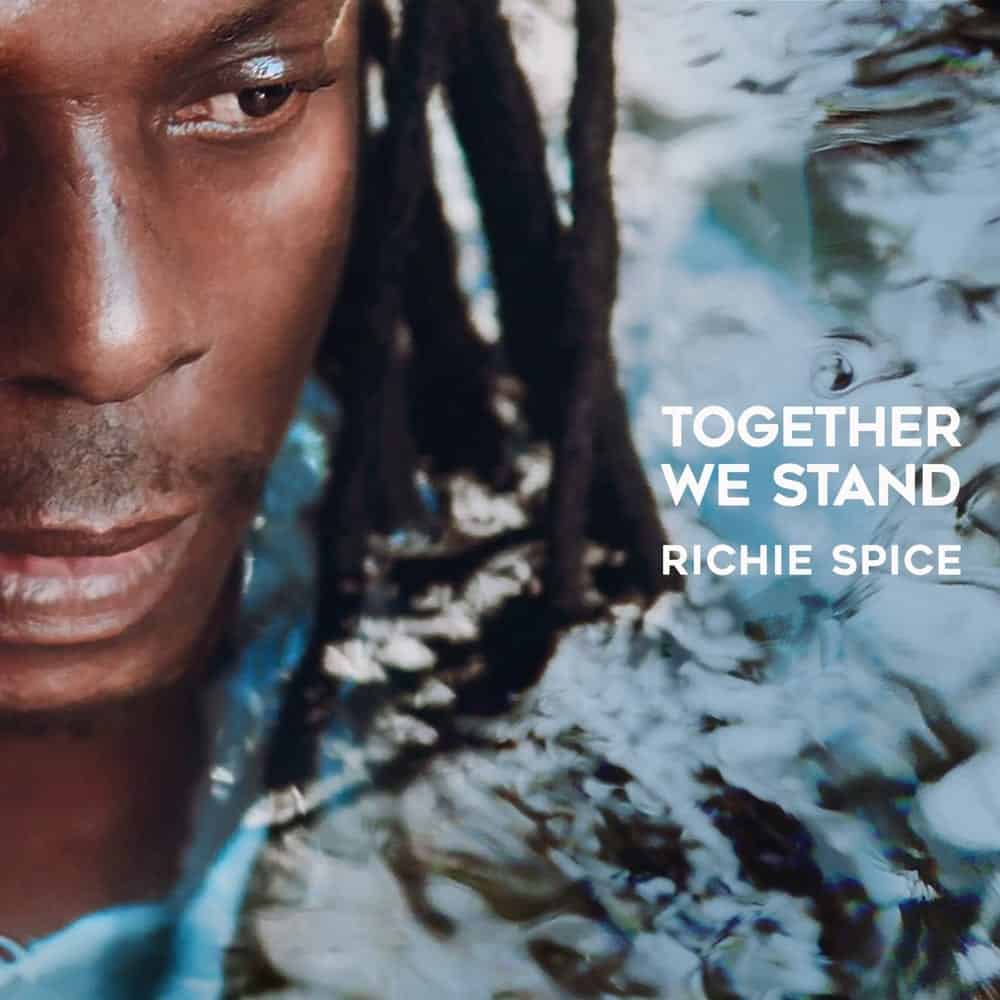 Roots reggae icon Richie Spice returns with "Valley of Jehoshaphat (Red Hot)", the latest single from his forthcoming album due this spring, on VP Records. Produced by the legendary Clive Hunt, "Valley of Jehoshaphat (Red Hot)" sees Richie Spiceverse on themes of Jah praise, collective transformation and reggae music's enduring history and legacy. The vibrant video directed by Samo Kush-I Johnson, combines lush scenic shots with powerful thematic messages. The video concludes with quotes by Haile Selassie.
From his very first entry into the music business Richie Spice has been recognized for his unique musical talents. In 2018, reggae radio station Irie FM crowned him "The Young King of Reggae" for being the true roots messenger of this generation, following in the hallowed footsteps of greats like Bob Marley, Peter Tosh, Jimmy Cliff and Burning Spear.
Richie Spice is always on the mission to keep this crucial music alive through the teachings and judgement of the most High, the love and togetherness of humanity, the protection of nature, the love and respect for women, and advocating for the youths through social welfare.
Reggae
,
Single
You are not allowed to post review.