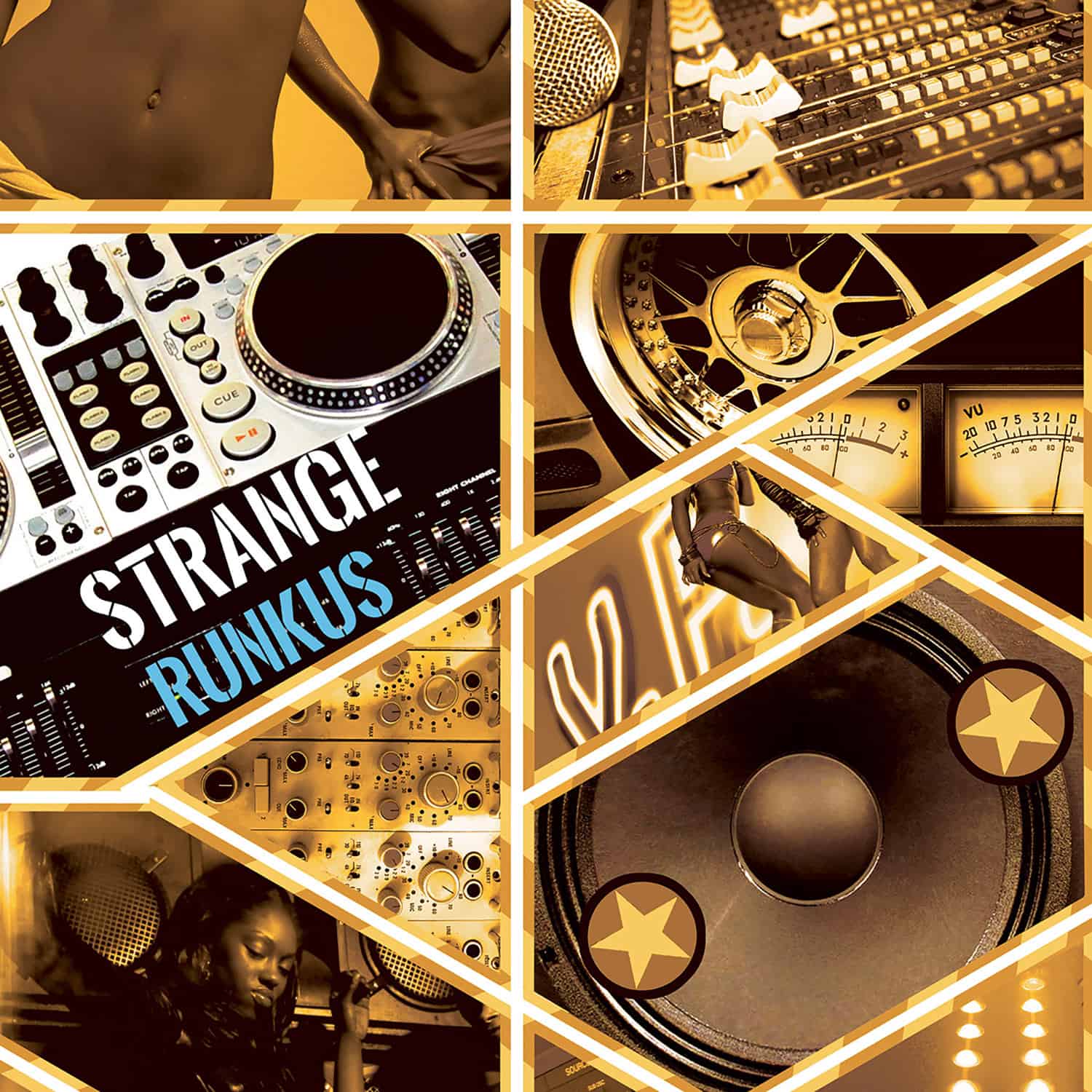 As we continue down the path of exploring classic songs and their covers, we 'buck up inna' Reggae talent named Runkus. The young artist's remake of Papa San's song "Strange" has many nodding their heads in approval.
Official release date for "Strange" is Friday October 2nd, 2020!
Opting to stay with the original lyric sheet, Runkus brings a youthful vibe to the song. "Strange" is the fourth release from the forthcoming Dancehall Anthems compilation project produced by GRAMMY Award winning producer Jeremy Harding. The project is due for release on October 16th, 2020 on the VP Records label.
Previous releases from Dancehall Anthems include King Beenie Man "Mad Kings" in honor of King Yellowman, Kabaka Pyramid "Nice Up The Dance" in honor of Michigan and Smiley, and Wayne Marshall "Lots of Sign" in honor of Tenor Saw.
Collectively, all previously released titles have dominated the radio airwaves worldwide and have radio presenters such as Lee Major from New York's Earth Ruler Sound call "Nice Up The Dance" a 'classic remake that in itself has become a modern classic.' Richard Banton from Toronto's VIBE 105 FM says the project 'is an anticipated release' and King Lagazee from Ghana's HITZ 102.9 FM agrees that fans will 'have this project on repeat.'
Available for you to download is Runkus and the song "Strange." When you play the song please share your video / audio on Instagram and tag the crew @runkusinno @misterharding. Make sure you tag me too @vprecords @thesonicexecutive!
On release day, Friday October 2nd, 2020 at 1 p.m. EDT (noon in Jamaica), Federation Sound's Max Glazer will takeover @VPRecords Instagram account for a conversation with Dancehall Anthems producers Jeremy Harding and artists Kabaka Pyramid, Runkus, and Wayne Marshall.
Please inquire for interviews with Jeremy Harding.
Dancehall
,
Reggae
,
Single