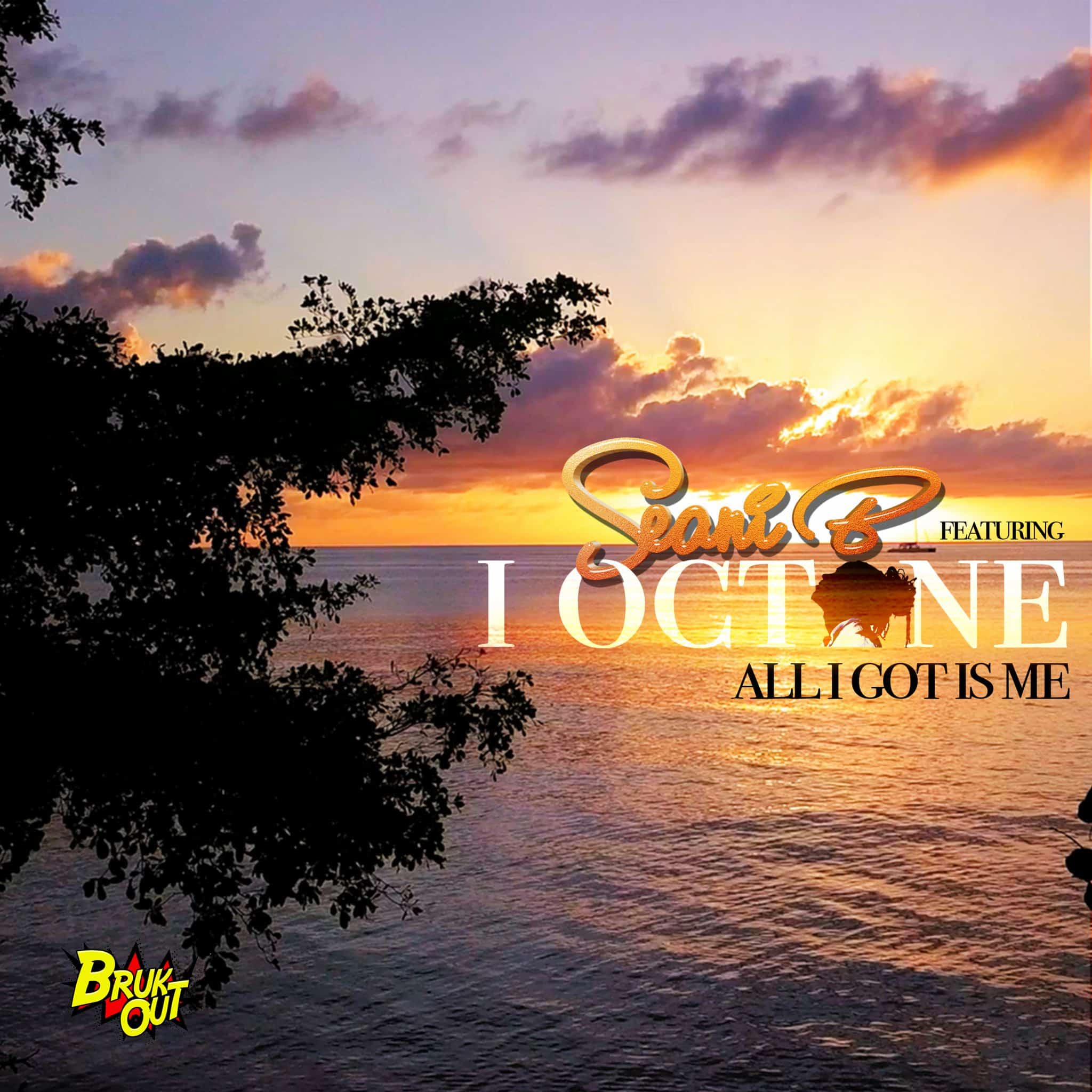 Seani B teams up with acclaimed singer I Octane for "All I Got Is Me" and with it signals a slice of top quality roots reggae for 2020.
Utilising the 1979 classic Judy Mowatt anthem "Black Woman" rhythm track, "All I Got Is Me" comes complete with a heartfelt and chilling delivery from singer I Octane.
Fresh from his acclaimed "Freedom Horns" riddim release which featured the Grammy winning Morgan Heritage cut "Strictly Roots" as well as versions from Cali P & Capelton, Black Uhuru and Randy Valentine, Seani teams up with acclaimed musician and producer Andre Solid for this release.
The package comes with the original vocal mix, as well as a chilled acoustic version which brings a very different and new energy to the track. The package is completed with a mesmerizing dub mix from Grammy nominated engineer James Zugasti which is guaranteed to make you lose yourself in music for 3 minutes and 51 seconds.
"All I Got Is Me" is the first release from Seani's forthcoming project, "The Mixlab Vol 1" which sees the multi-talented producer, radio presenter and international DJ showcase the 360 of Dancehall and Reggae from Jamaica, The UK and New York.
Reggae
,
Single
You are not allowed to post review.