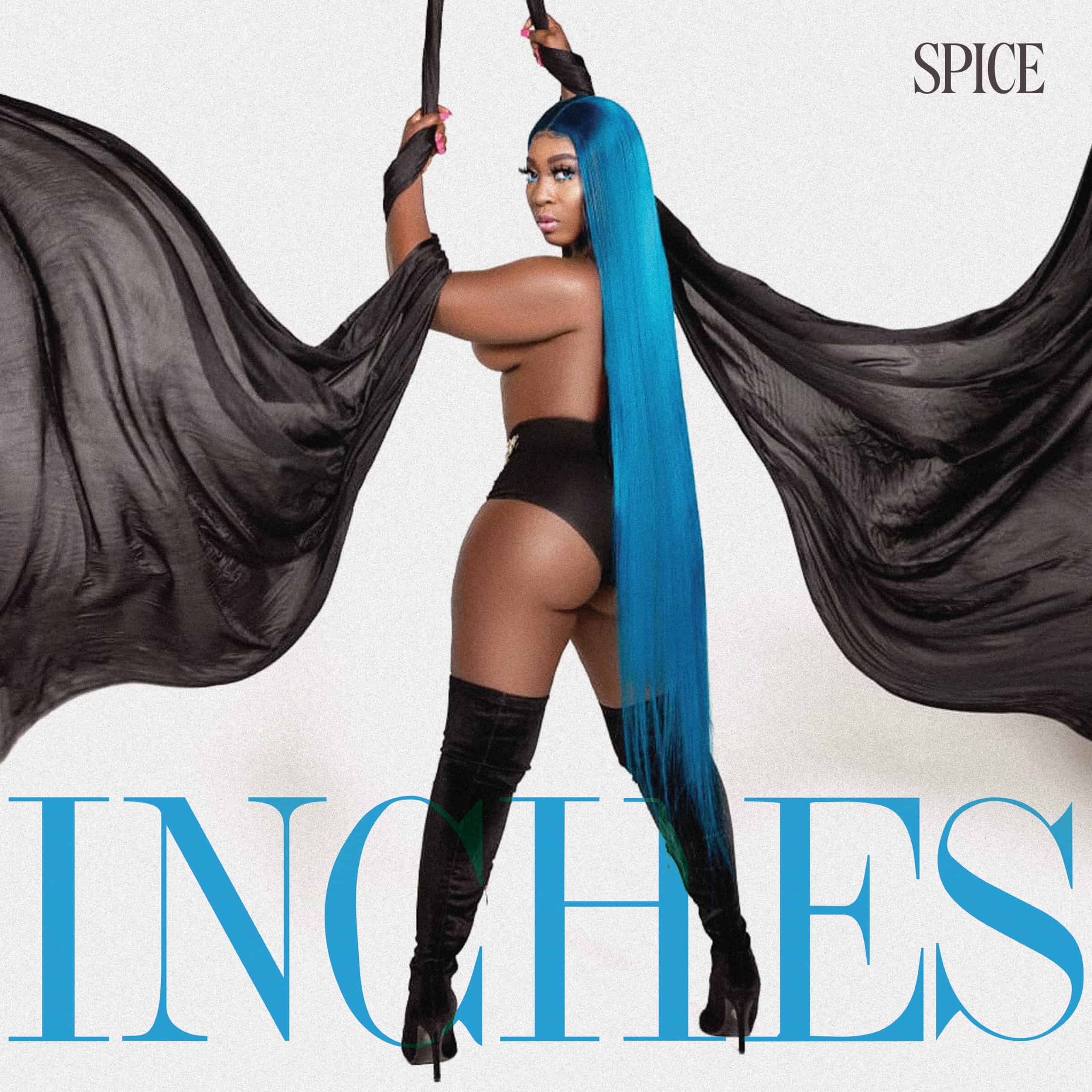 Dancehall Queen Spice is a certified star. Her music has streamed more than 270 Million times on YouTube, she has performed to sold-out stadiums and venues around the world, and she is a leading character on Love and Hip-Hop Atlanta.
Spice's song "Inches" has social media in a frenzy, and radio wanting the track right now. Taken from the Reggae Gold 2020 Compilation, this song is officially available and streaming right now!
Spice's weaves and hair extensions have always been a topic of conversation because of their color. Women like seeing the star express herself through her hair. Spice's confidence has empowered women around thew world to celebrate their choice of hair length and color, so Spice has applied a winning formula: Music meets Style! Spice sing "inches / inches / all about my inches / y hair long to me back / real or fake my money buy dat / mih nuh wear cheap hair me leff dem fih dat …."
To compliment the catchy chune, Spice's music video takes on a playful theme by recreating the Rapunzel scene by displaying her signature blue hair that is several inches long. Also featured in the music video are her dancers sporting various looks and lengths of weave from Spice's hair line.
Get ready for callers to call in to your show to talk about Spice, her song "Inches" and the length of hair they are wearing today!
You are not allowed to post review.