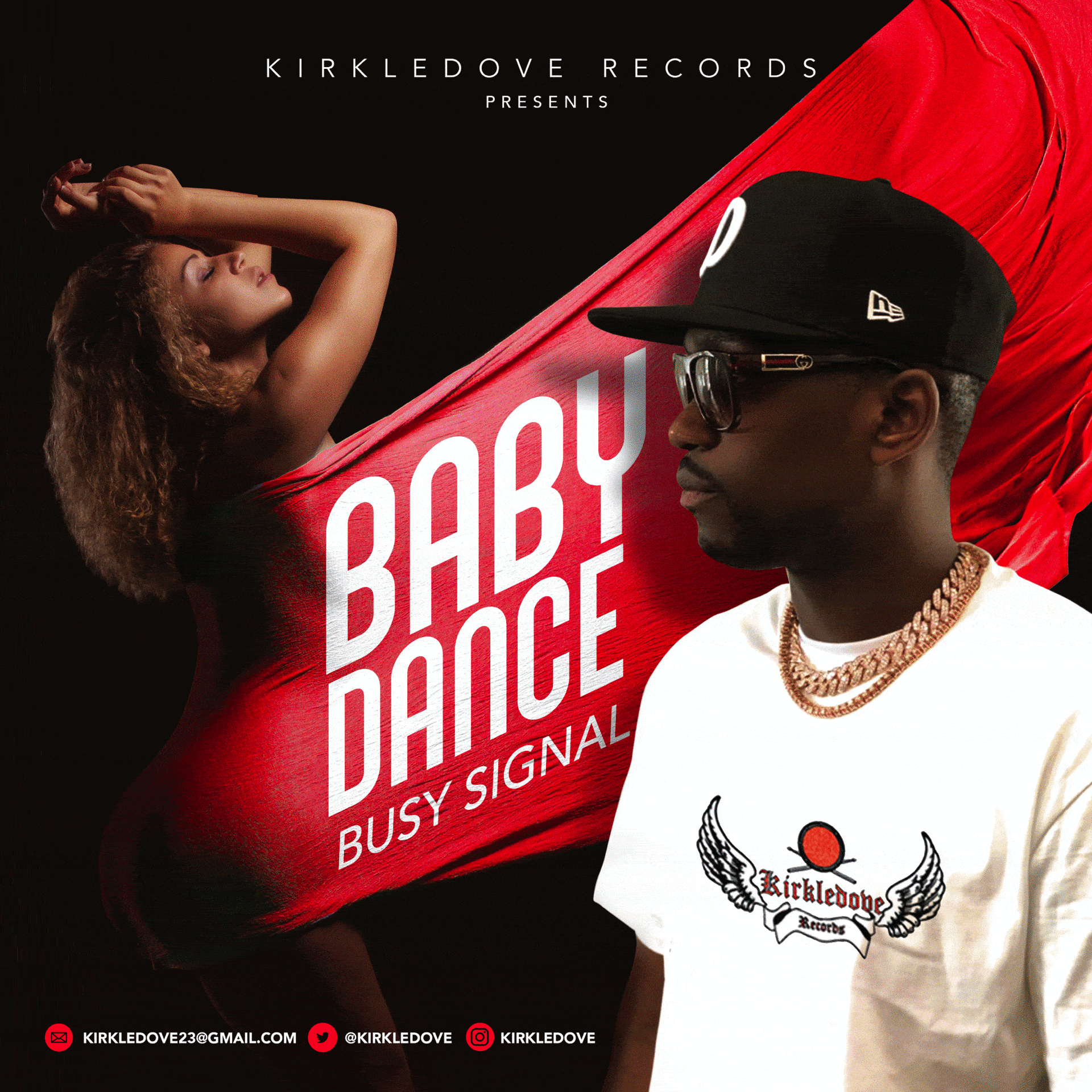 "I'm not gonna call it a rhythm because everybody has a new rhythm coming out. I have a project," Kirk Kirkledove Bennett told The Jamaica Sunday Gleaner.
Kirk Bennett is one of the most prolific drummer and producer you've ever heard of. From building the tracks for Busy Signal's Bedroom Bully and Elephant Man's Too Bad Mind, to playing drums with Beres Hammond for the past 18 years, he still found time to produce his own dub albums. As recent as two
years ago, he released Rumble In The Jungle, which featured Etana, Beres Hammond, Tarrus Riley, Cocoa Tea, and Jesse Royal.
As a drummer he worked with notable producers like Donovan Germaine, Don Corleone, Fada Pow to name a few. "The first song I did with Fada Pow was Too Bad Mind," Kirkledove shared. In addition to drumming for such prominent, pioneering producers, he has been called to perform live with Elephant Man, Tanya Stephens, Marcia Griffiths, Toots and the Maytals, Busy Signal etc.
His first recognised project for 2020 is the Elephant Man's recent return to the dance floor, Find It.
Kirkledove has had his skills acknowledged by the Recording Academy for:
• Etana's Grammy-nominated Reggae Forever (2018), he played drums and produced the track 6 mins 21 secs.
• Morgan Heritage's "Avrakedabra" (2018).
• Julian Marley "As I Am" (2019)
• Sly & Robbie vs Roots Radics "The Final Battle" (2019) As the drummer for Roots Radics.
The Project is now out! It has Busy Signal's "Baby Dance", "Save Your Love For Me" Romain Virgo. Fiji from Hawaii with "Slowly but surely" and "maximum Speed" by Hezron. With VPal handling the distribution aspect of things I foresee an interesting musical year for Kirkledove Records.
Reggae
,
Riddim
,
Single
You are not allowed to post review.