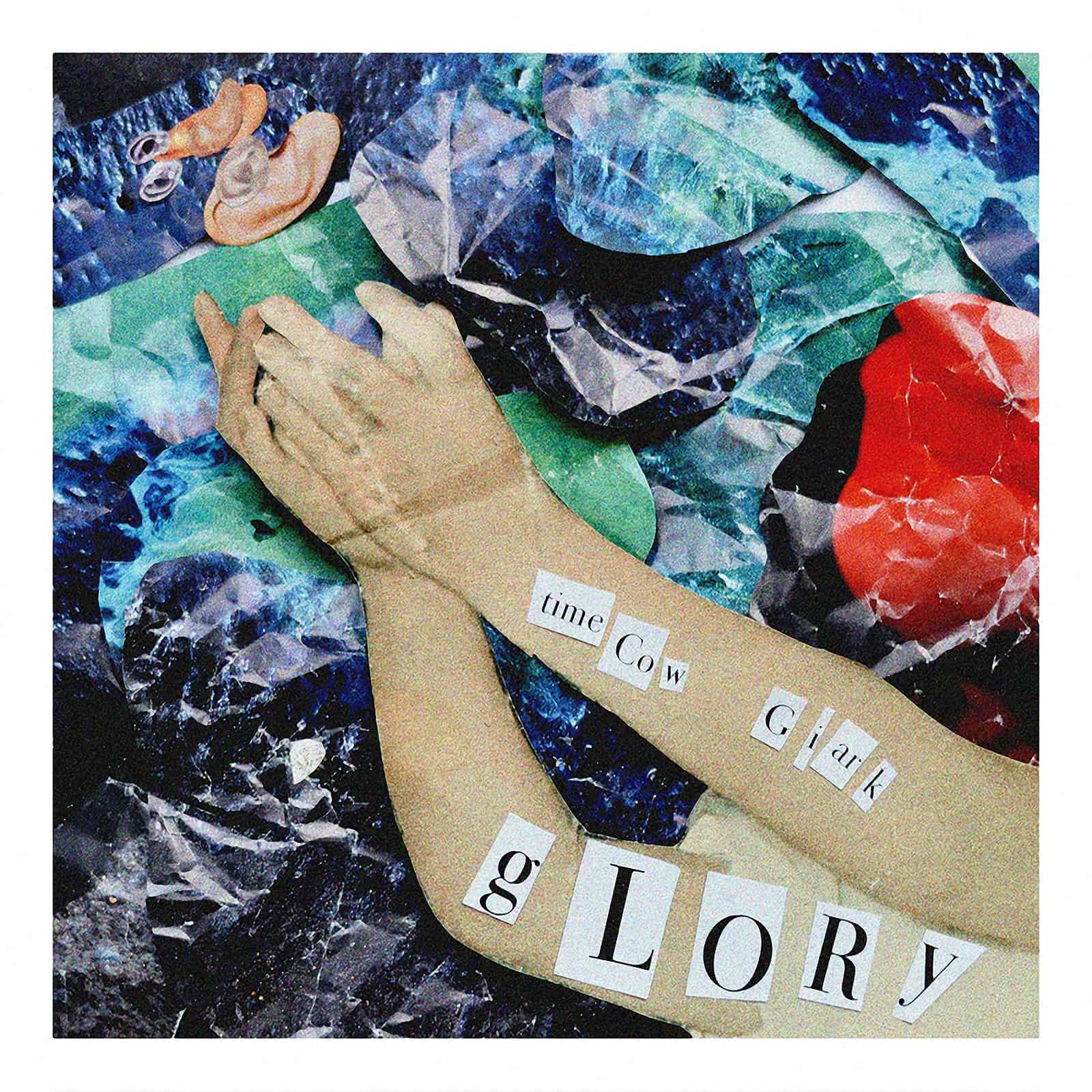 New music from Time Cow & Giark in a project entitled 'Glory'.
Label - Kullijhan Records
Format - Digital LP
Release Date - June 18 2021
The road to Glory began when Jordan "Time Cow" Chung and Craig "Giark" Dixon presented themselves with the challenge of personal artistic growth. Time Cow, of Equiknoxx Music fame, has established himself as electronic dancehall producer and DJ of note. Giark, son of Bobby "Digital B" Dixon, is rooted in reggae/dancehall digital innovation by familial ties and through his own songwriting ideas, but uses vocal ideas not necessarily indebted to Jamaican traditions. A unique road to Glory seemed easier to build together than separately.
Their paths had crossed previously on multiple occasions, through Time Cow accompanying Equiknoxx's Shanique Marie to take part in a Giark music video, Giark assisting Equiknoxx for a documentary, and him being invited to the studio when Mark Ernestus visited Gavsborg in Kingston. It was shortly after this encounter that Sabukie from Lifeyard brought Giark again to the studio to record with Equiknoxx Music and found Time Cow on hand with the right riddim at the right time. Gavsborg liked the track and encouraged more music.
The resulting work, Glory, was produced between June 2019 to February 2020. It explores reggae, punk, dancehall, steppers, funk, rock, jazz, the blues and other genres both artists share a liking for. Time Cow says the resulting genre should be called J Punk — because we can, and because On-U was already taken — an unprecedented mix of vocalisations, musical socialisation and lyrical content. 
You are not allowed to post review.