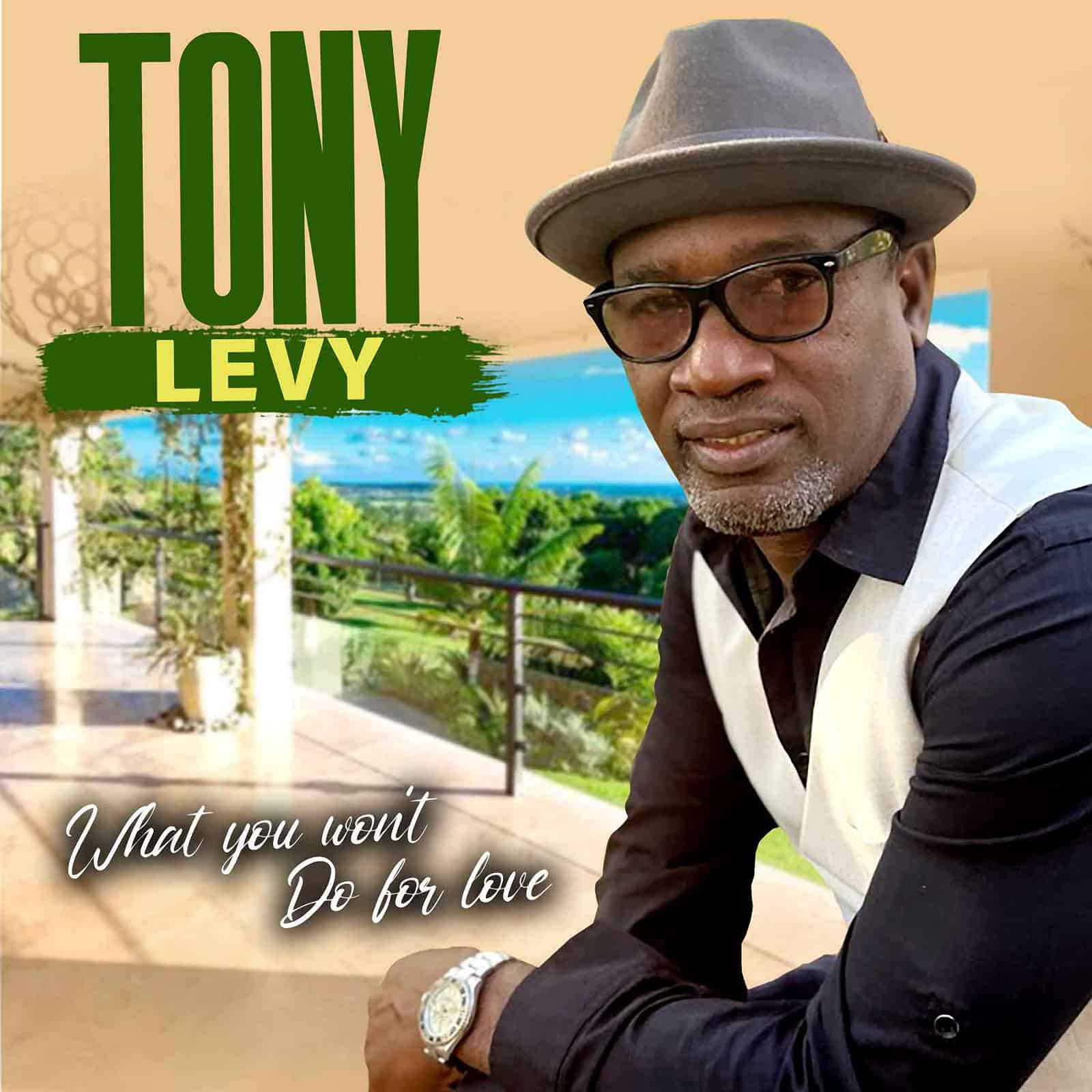 File
Tony Levy - What You Won_t Do For Love (48k 24-bit Master 2)(1-11-2022).mp3
Login To Access
Tony Levy - What you won't do for Love
TONY LEVY 'What you won't do for Love.'
If Tony Levy seems comfortable singing songs from different genres, that should come as no surprise. Since his youth in Barbados, he has been attracted to music from diverse cultures.
"I love music, I have always loved music. Love Earth Wind And Fire, George Benson and Bobby Caldwell. In Barbados, we were bombarded with Jamaican culture so there was also a lot of reggae," said Levy.
The bespectacled artist has lived in South Florida for 30 years. He has established himself there as a live act, working with groups like the Islanda Band from Trinidad and Tobago.
Levy had an 18-year association with the Islanda Band whose versatility suited his eclectic tastes, which covers calypso and soca from the Eastern Caribbean, Jamaican reggae plus Rhythm And Blues and jazz from the United States.
Anyone familiar with the South Beach concert scene would have seen Levy in action as he has been a regular there for over two decades. He has also worked the stages of venues including Monty's in Coconut Grove and Fins And Things in Fort Lauderdale.
Levy has done his share of recording. Currently, he is promoting a cover of Caldwell's classic "What You Won't do For Love", produced by Mark HoSang.
His previous songs include "Two to Tangle" and "Now You're Gone".
When Tony Levy was a boy in Barbados, the leading musical lights were calypso acts like The Merry Men. Even then, he was drawn to live music, particularly to bands like the Blue Rhythm Combo, Coalishun and Harmony.
Later, soca became the sound of choice on the island especially at Crop Over, the annual festival that takes place in June to August.
Moving to Florida, Levy found new heroes in Jamaican legends Bob Marley and Jimmy Cliff, as well as Pluto Shervington, a singer/songwriter who made a name on the South Florida live scene.
"What You Won't do For Love" is available on all digital platforms.
You are not allowed to post review.