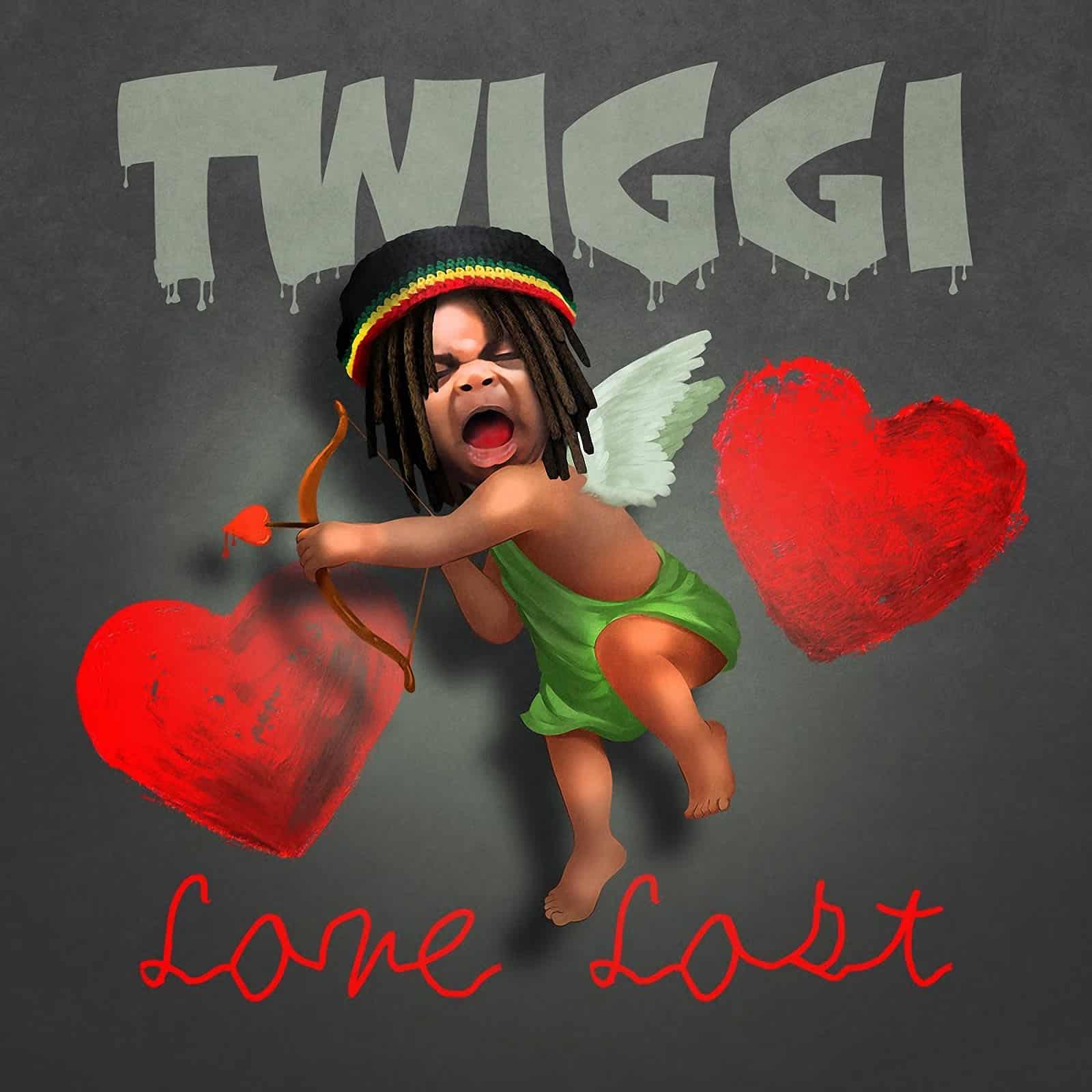 Twiggi - Lost Love - Zyfex / Tuff Gong International
Reggae songstress extraordinaire Twiggi has released her new single titled "Love Lost," a song about a good woman, struggling to keep her relationship alive, but is overwhelmed by the neglect that tears her and her partner apart. The single was co-produced by Rupert Green (a.k.a. Masta Recka / ZYFEX CEO) and Twiggi for the ZYFEX label is distributed by Tuff Gong International available now on all digital services worldwide.
"Everyone is accustomed to hearing me on Reggae rhythms so, this song took a lot of people by surprise because it was done on a Pop inspired Dancehall beat. However, the feedback that I've received about it is very positive," Twiggi says.
The veteran entertainer, who's real name Marie Gittens, is known for songs such as "Want It" featuring Buju Banton, "It's Too Late" and "Tears On My Pillow" is confident that her new single will be a success. She has worked with the best in Reggae and Dancehall, which includes Donovan Germain (Penthouse Records), Bobby Digital (Digital-B), and Exterminator's Fattis Burrell to name a few.
"After over two decades of recording quality music and performing all over the world, I have built a solid fan base that's always supportive of my career and my music. So, I am very confident that this song will be warmly received by my Twigums as I like to call my fans all over the world," said Twiggi.
She also revealed that she plans to release a video for "Love Lost" before the end of the month.
"We've already shot the video. It is currently being edited and should be ready for release before the end of the month."
The artwork for the project was designed by a Ukrainian located in Ukraine in the middle of war. The story behind the artwork shows a frustrated Rasta cupid between two hearts, not knowing what to do anymore, as he tries to make people fall in love but they keep on breaking apart.
Twiggi is currently in the studio working on several new projects including an EP that she plans to release later this year.
You are not allowed to post review.